Automate FP&A, Save Time, Reduce Errors with One Change
Our custom demo session reveals how Limelight's Cloud FP&A removes all the headaches typically associated with your organization's financial planning and analysis.
No more countless hours spent sifting through thousands of rows of spreadsheets - this is FP&A done faster and made more intuitive.
With optimization for dashboards, budgets, forecasts, and reports it won't take long to see how Limelight will drive positive ROI for your business.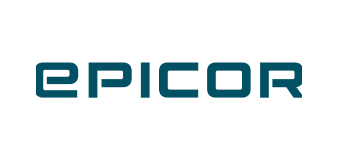 These Companies are moving 50% faster, seeing into the future with greater accuracy, and reporting on insights as they happen
What finance teams are saying about our live demonstrations
"Limelight was the only vendor who really took the time to understand our pain points and current processes"
- FP&A Manager
"I haven't even heard back from other vendors yet, and we're half way through the evaluation with you guys!"
- CFO
"We have seen a few demos on FP&A platforms and your team did the best, focusing on our needs and requirements."
- Controller